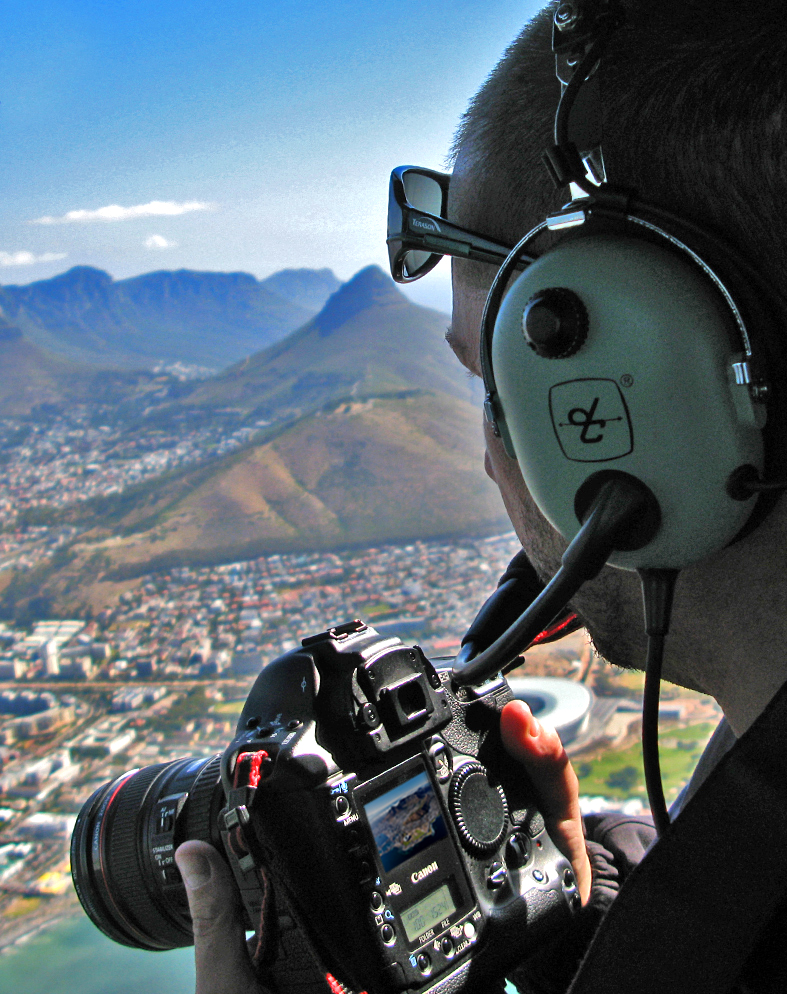 Photographer, Photography Tutor & Author from South Africa.
Johan Dempers has travelled to many countries and did photoshoots in exciting places - from the Amazon to Afghanistan. He is capturing time in the form of images of our wonderful world – covering from Boudoir Photography to War-Zone Photography.
Johan Dempers presents PHOTO COURSES, WORKSHOPS, and TOURS – both local and international.